Customize Your Sofa
At Atmosphere Interiors, we made it easy for you to choose from a variety of sofa models, styles and with LiveSmart fabrics, you can rest assured you will get the best possible couch there is for a fraction of the cost!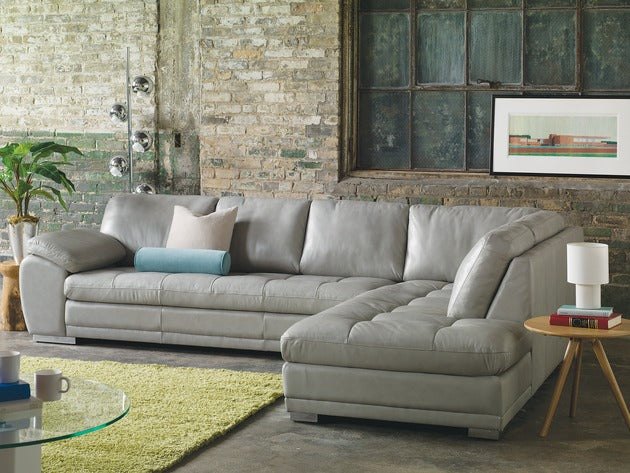 What is LiveSmart?
Whether it's dirty little hands, muddy paws, or a spilled glass of wine, life's everyday messes happen. LiveSmart fabrics resist the stains made by these everyday accidents. With their moisture repellency and stain resistance, LiveSmart fabrics keep your furniture looking and feeling as beautiful as the day you bought it.
Why LiveSmart?
Is LiveSmart Safe?
How long does LiveSmart last?